ZX-40 Ultra, The world's favourite Ribbon Printer
Part of Creative Printers of London (Est. 1986)

Ribbon Printing with the ZX-40 Ultra

With the ZX-40 Ultra, you can print attractive ribbons from 5mm wide to 100mm wide sashes.

You can print in any language and you can also add any logos, designs or clipart.

Personalised ribbons are big business with many repeat orders from satisfied customers. Furthermore, people recommend your services to their family, friends and colleagues. The ZX-40 Ultra takes up very little space and is the most modern ribbon printer on the market.


Print in any language!
Yes, with the ZX-40 Ultra, you can indeed print in any language using the fonts which you have on your PC. Furthermore, you can also add any logos or designs alongside your text!

Please take a look at our video and see the ZX-40 Ultra in action printing ribbons in various languages.

At CPL, we fully understand the international market and have customers in over 50 countries. We even deliver right to your door.
Personalise Glassware with the ZX-40 Ultra
Thanks to a new revolutionary process from CPL, you can now personalise glassware for parties, weddings and celebrations without having to get involved with glass engraving or printing onto glass.

With the ZX-40 Ultra, you can create clear self-adhesive stickers which can very easily be applied to any glassware to create a remarkable personalised product. Once the event is over, you can easily remove the clear stickers and start all over again!
Print Packaging Tape on demand!
We have done it again and introduced a quick and easy way to print your own packaging tape using the ZX-40 Ultra Printer!
We have also introduced narrower vinyl which is the perfect size for packaging tape. This size tape can also be used to create short run stickers etc.
You can use the same foil as you would do for our 'Bumper Stickers'.

Using our external holder, you can also print at least two tapes at a time, thereby saving you money on foils as well as time!

Label Printing with the ZX-40 Ultra
When you purchase your ZX-40 Ultra from Creative Printers of London, you know you are onto a winner because we work hard to ensure that you get more out of your printer.

At CPL, we are constantly developing new ideas which will hopefully help you to make more money by offering a wider range of services to you customers.
Be part of a go-ahead company, come to CPL for the best machine, best ideas and best support.



Buy online now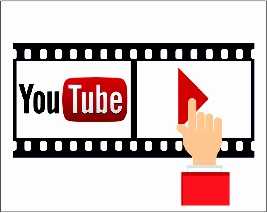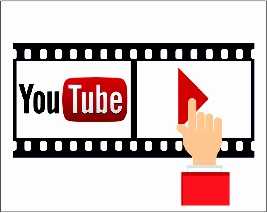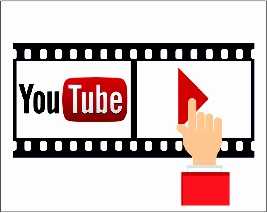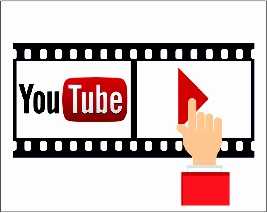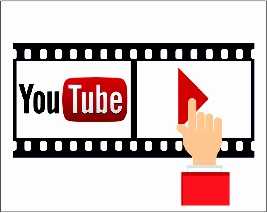 Watch the latest video here - it takes you through various steps, from design to print in under 6 minutes!

See everything being printed from 5mm wide ribbons to 100m sashes. This short video will also show you upto four ribbions being printed at once, thereby saving you not only time but also getting the most out of a roll of foil = SAVING YOU MONEY!

With the very best software in the market (full graphics package), you will be able to create more stunning designs than with anything else on the market.